Get to Know Your Board Members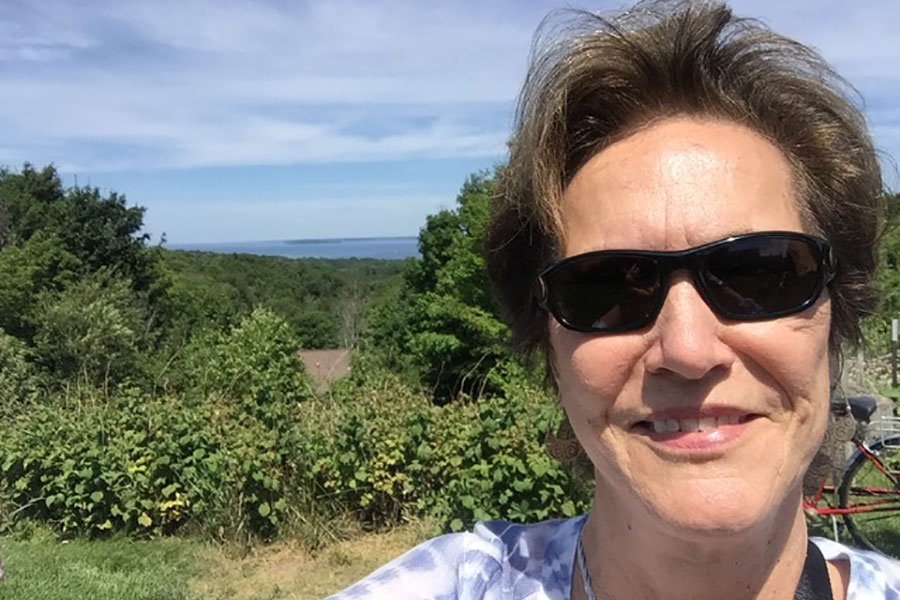 Judy Nachazel, Vice President – Artist and art teacher.
Active in Ramona Art Guild, immediate past President of The Ramona Pioneer Historical Society.  Member of the Pastel Society of San Diego, a Past President and an artist member of the California Art Club. Co-founded the Ramona Open Studios Tour, now in its 8th year. Received Ramona Chamber of Commerce 2006 Lifetime Achievement Award.
Q Why did you join the Ramona H.E.A.R.T. Mural Project? How did you connect with the project?
Judy Nachazel: When I heard that Elaine Lyttleton & Stephanie Norvell were talking about organizing the mural project, I asked to be involved. As a 35 year-plus Ramona resident & artist, I felt having experience on the board & as past President of several organizations would be mutually beneficial to the Ramona H.E.A.R.T. Mural Project. These included the Ramona Art Guild, the Ramona Pioneer Historical Society, the San Vicente Valley Club & an Artists Liaison for Ramona Friends of the Library. Also, I am a former advertising rep & editor for the San Vicente Valley News & know many business people throughout Ramona. I am a co-founder of the Ramona Open Studios Tour & ran it for 13 years as a successful fund raiser for the Ramona Chamber of Commerce & to give local artists more visibility & an opportunity to show & sell their art.
Q: What is your primary role on the Project?
Judy Nachazel: My primary role on the Mural Project is to compile & update a list of Southern California muralists. When a Mural has been funded, I write up an Artists Call & e-mail it to my list of muralists requesting that those interested submit a bid, bio & photos of their  murals for consideration. I then take the artists packets to the H.E.A.R.T. Mural Board for final selection.
Q How has your background as an artist supported your activities on the H.E.A.R.T. Mural Project? 
 Judy Nachazel: As an artist I understand the art process… the vision, ability & technical use of materials.
Q What is your vision for Ramona and the role art can play in achieving it?
Judy Nachazel: I believe having a number of quality eye-catching murals depicting our Ramona history & culture makes the downtown more interesting & inviting! I have seen people get out of their cars to walk & look at the murals—frequently in search of the hidden hearts. I have heard many comments from business owners that tell me people have positive remarks about the murals.
I know that's exactly what my husband & I do when we go to a mural town. With more murals painted in Ramona we will become known as a Mural town & will become a destination.